I grew up in Mount Waverley and attended Amstel primary school. I went to Kildara College in Malvern for secondary school. After graduating from Kildara I undertook a four year degree in Library and Information Services at the Royal Melbourne Institute of Technology (RMIT) where I obtained my Bachelor of Social Sciences with Honours.
Whilst studying I undertook jobs in K-mart stacking shelves and at Prahran College doing data entry for enrolments and exam results before taking a part time Library position at the Australian Medical Association. Since then I worked in a secondary school library at Siena College, Camberwell before joining the Department of Defence as a librarian. During my 32 years at the Department of Defence I changed careers from Librarian to Records Manager and finally to Project Manager. I have retired from my work in order to stand for this election.
During my time at RMIT I joined the Army Reserve at Monash University Regiment where I initially trained as a clerk and achieved promotion to Corporal. I was asked to sit the selection board to become an officer which I passed and reached the rank of Captain before ceasing active service due to a severe knee injury.
Apart from spending a few short months living in Bayswater North I have spent all of my life in Mount Waverley.
I live with my husband, two greyhounds and a cat.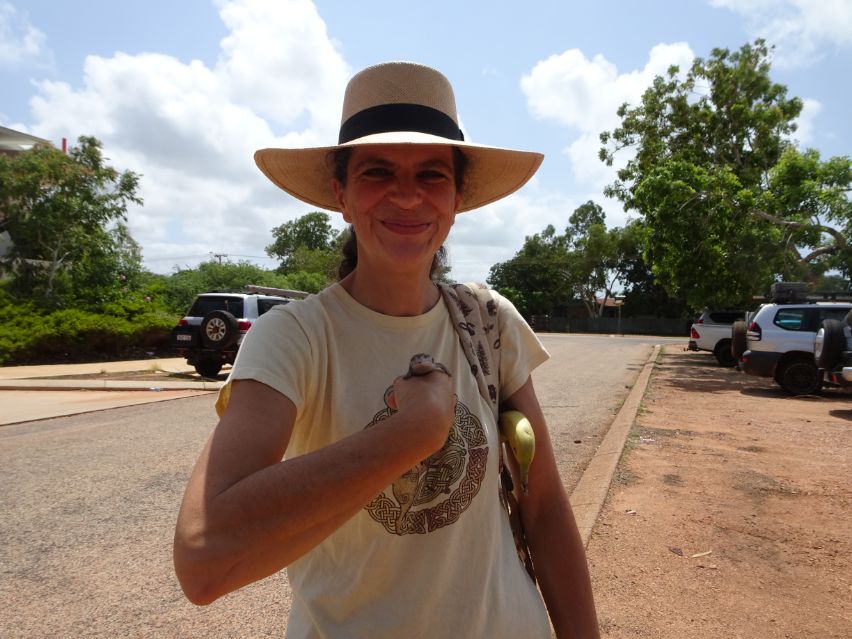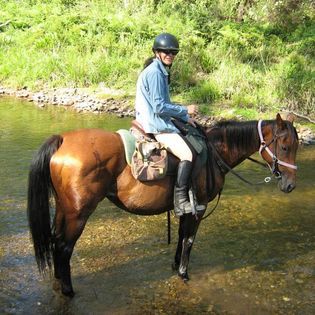 I like to challenge myself and move outside of my comfort zone because I enjoy learning and I believe that the best way to learn is to stretch yourself. I have done this in many ways by trying different activities such as parachuting, undertaking a short secondment in Broome to work on a project with an Indigenous community, taking part in the closing ceremony of the 2006 Melbourne Commonwealth games and undertaking tiny roles in mainly student films.
I understand the importance of pets in providing companionship and have always enjoyed their company. I am a life member of the RSPCA and the Cat Protection Society of Victoria because animal welfare is very important to me.
I love the unique flora and fauna of Australia which needs to be carefully conserved. I believe that the natural environment has a very positive rejuvenating energy which we sometimes forget in our daily lives. I foster a native garden to encourage indigenous birdlife and was a native animal wildlife carer for a short period. Wildlife caring is quite a demanding role and it was difficult to balance with full-time work
Having been through a long lasting medical condition in my twenties and into my thirties having good health is vital for me. Through years of my own research, I have come to believe that there is much myth around how to achieve and maintain good health.
Getting outdoors and being active is a key part of becoming healthy and maintaining good health as well as eating a nutritious diet.
I love to dance and have been a renaissance dancer with the Courtly Arts Performers of Victoria for over 20 years.
I believe very strongly in freedom of thought, freedom of expression, freedom of movement and freedom of speech as long as these do no harm to others.
My father as employed in a variety of work requiring different skill bases over his lifetime. The work I best recall him performing was as a film projectionist at the Westgarth theatre and as a driving instructor with Olympic Driving School.
My mother came to Australia in the 1950s and worked as a nurse at the Royal Melbourne Hospital before marrying and raising four children of which I am the youngest. In her fifties she returned to learning by attending Monash University to study German language and history and graduated with a Bachelor of Arts degree with Honours.
My father instilled in me an ethos for hard work and taught me to how to fix, create, repair and renovate. My mother taught me handcraft in the form of tapestry and embroidery and fostered my many and varied interests. I was brought up in the Roman Catholic faith and while I am no longer a practising Catholic I have reignited by faith in Christianity.
Growing up I was always surrounded by pets of different varieties. I bred show rabbits which I exhibited through the South Eastern Rabbit Club and where I became the Show Secretary. I learned Jazz Ballet at Wendon's dance studio in Oakleigh which started my lifelong love of dance in its many forms. I was a swimmer at the Oakleigh Amateur Swimming Club for many years braving the Oakleigh outdoor pool Sunday mornings during the summer competition season and enjoying the heated indoor pool at Clayton during the winter training season. I also gained my bronze medallion in life saving. I went to my local Brownies pack and enjoyed playing outside with the neighbourhood kids.
I enjoy trying new things, acquiring skillsets and challenging myself. To this end I have volunteered as the secretary of a ten pin bowling league at Chadstone, donated blood and plasma at the Blood Bank, fixed line parachuted from a plane twice, undertaken a short secondment in Broome working with the local Yawuru people, undertaken career changes, planned and carried out home renovations and have generally done my utmost to grasp life with both hands.

Authorised by Dominique Murphy, 17D Chester Street, Oakleigh, Victoria 3166