I am out and about daily, meeting the community and always interested to hear your comments and concerns. If you happen to see me about, please feel free to come and have a chat.  I would love to meet you and hear what you have to say about our community and our district.  In particular, what changes you feel are needed to make this state an even better place. Together, we can make a difference.
Here are some highlights of the 'Meet The Candidate' event. 

A big thank-you to all who helped make it a special evening.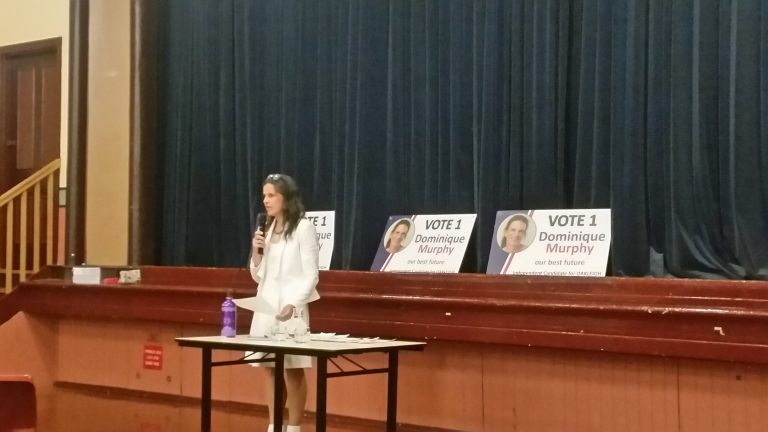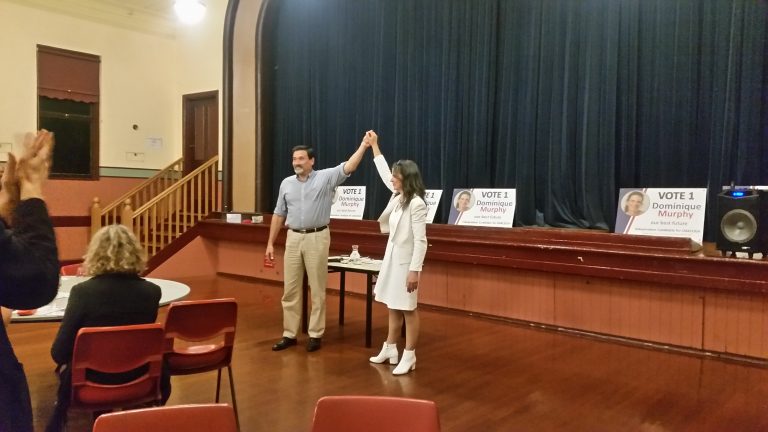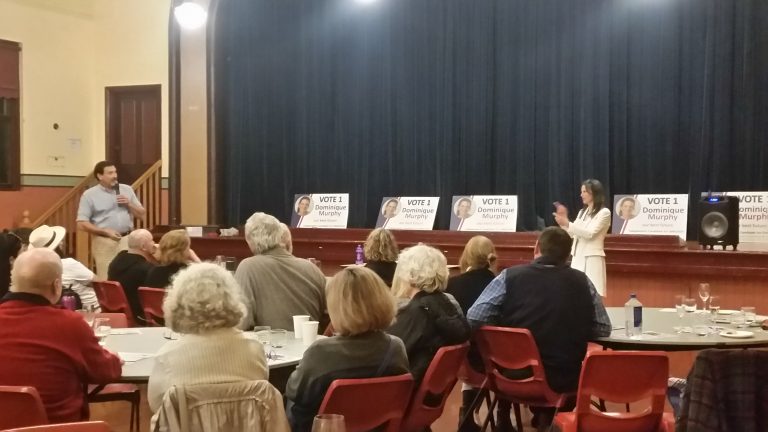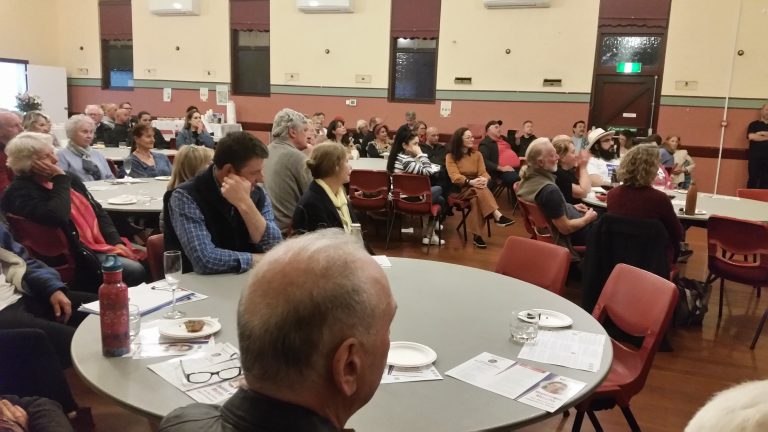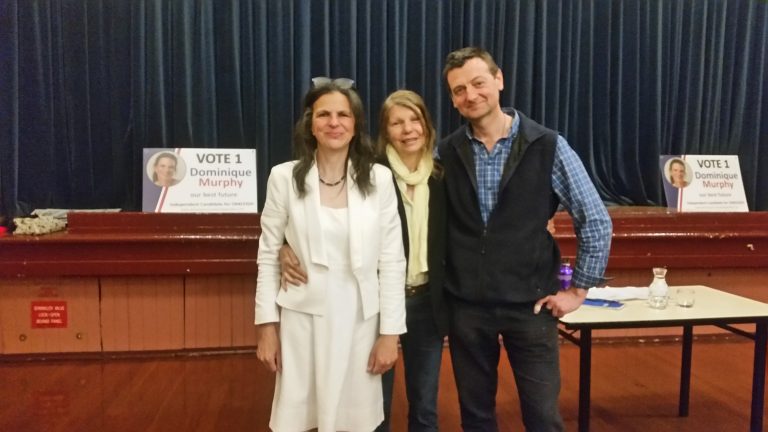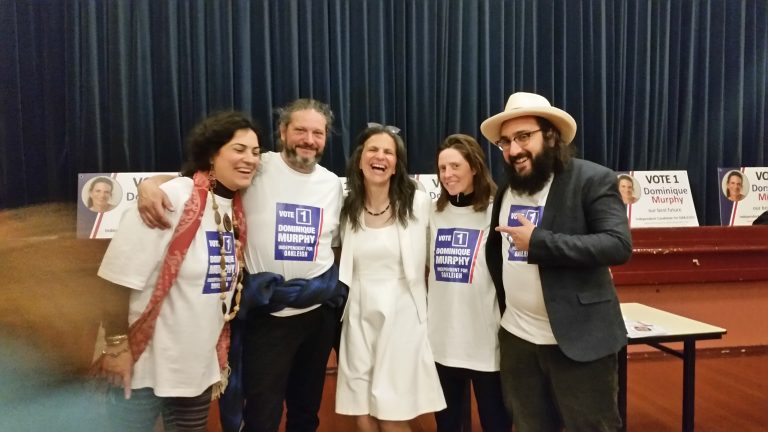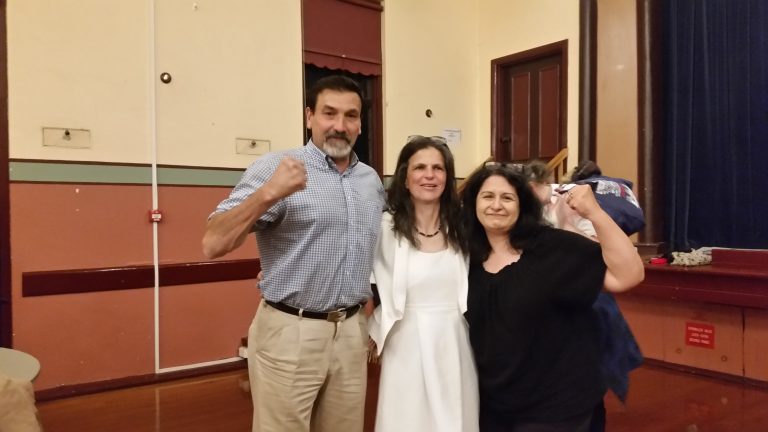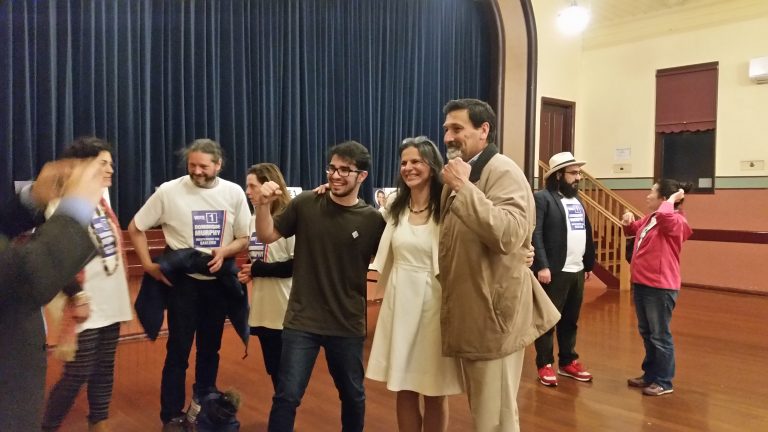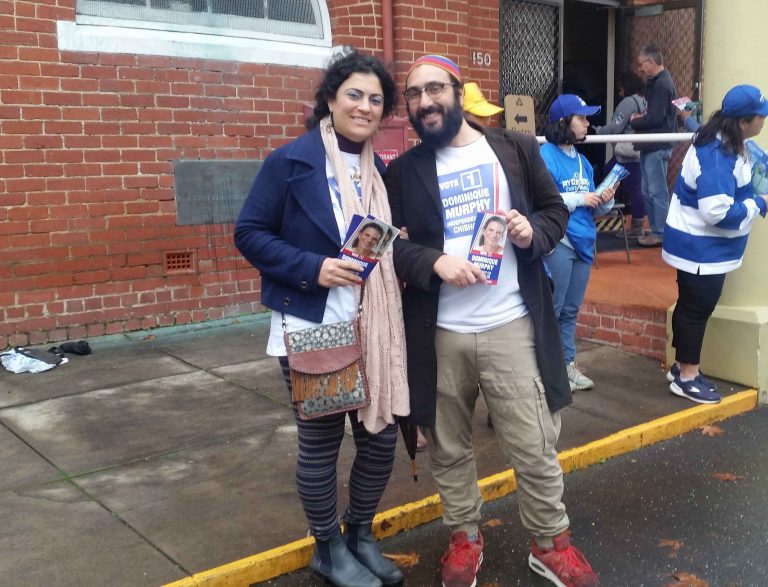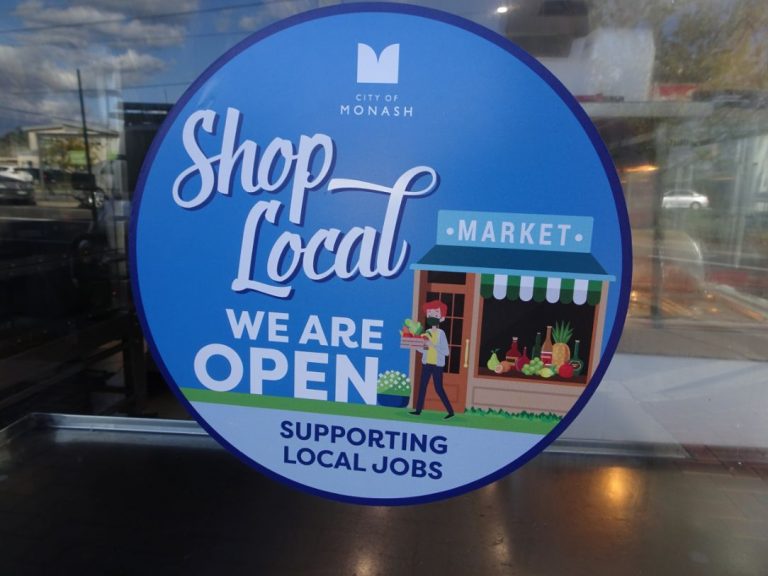 Authorised by Dominique Murphy, 17D Chester Street, Oakleigh, Victoria 3166